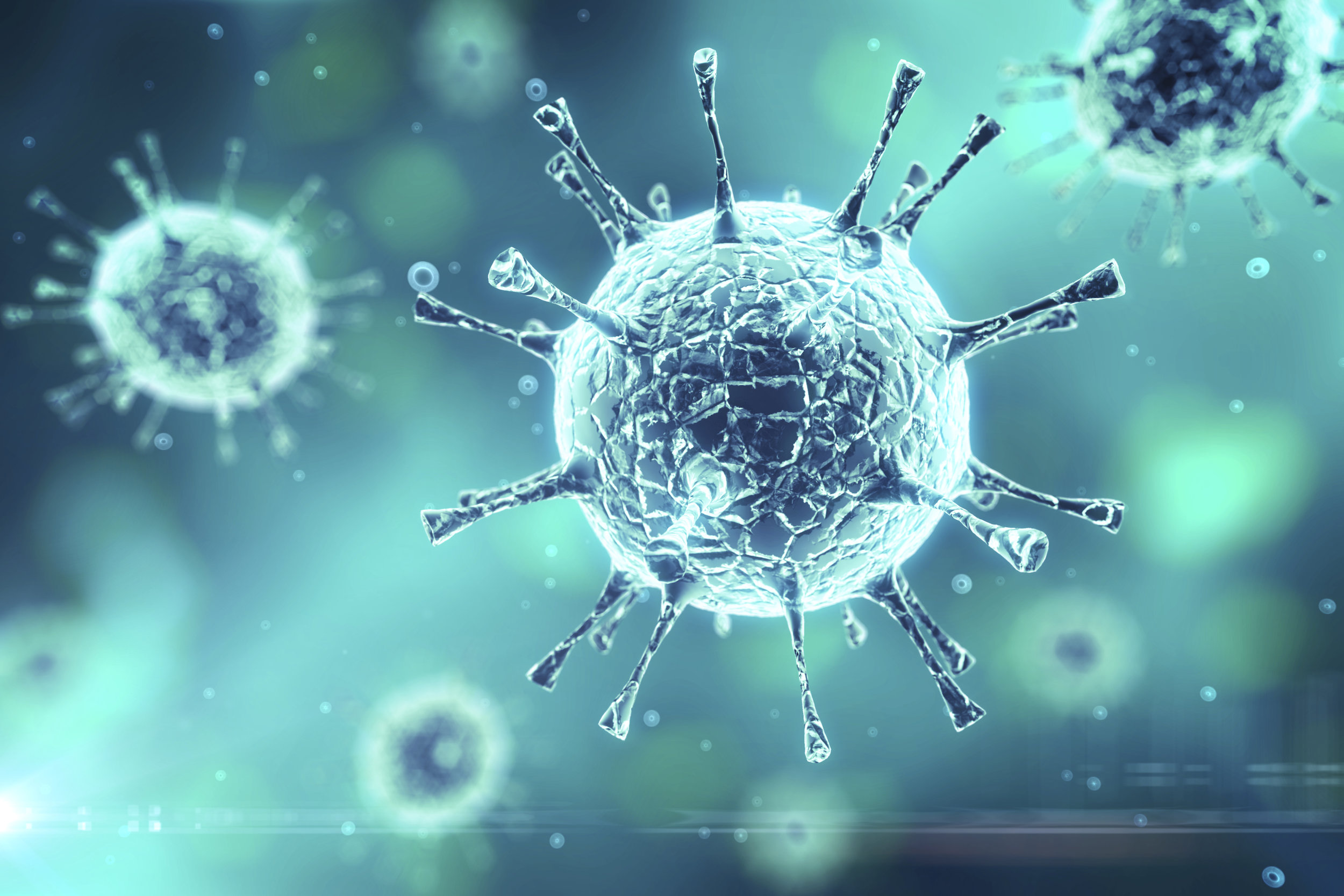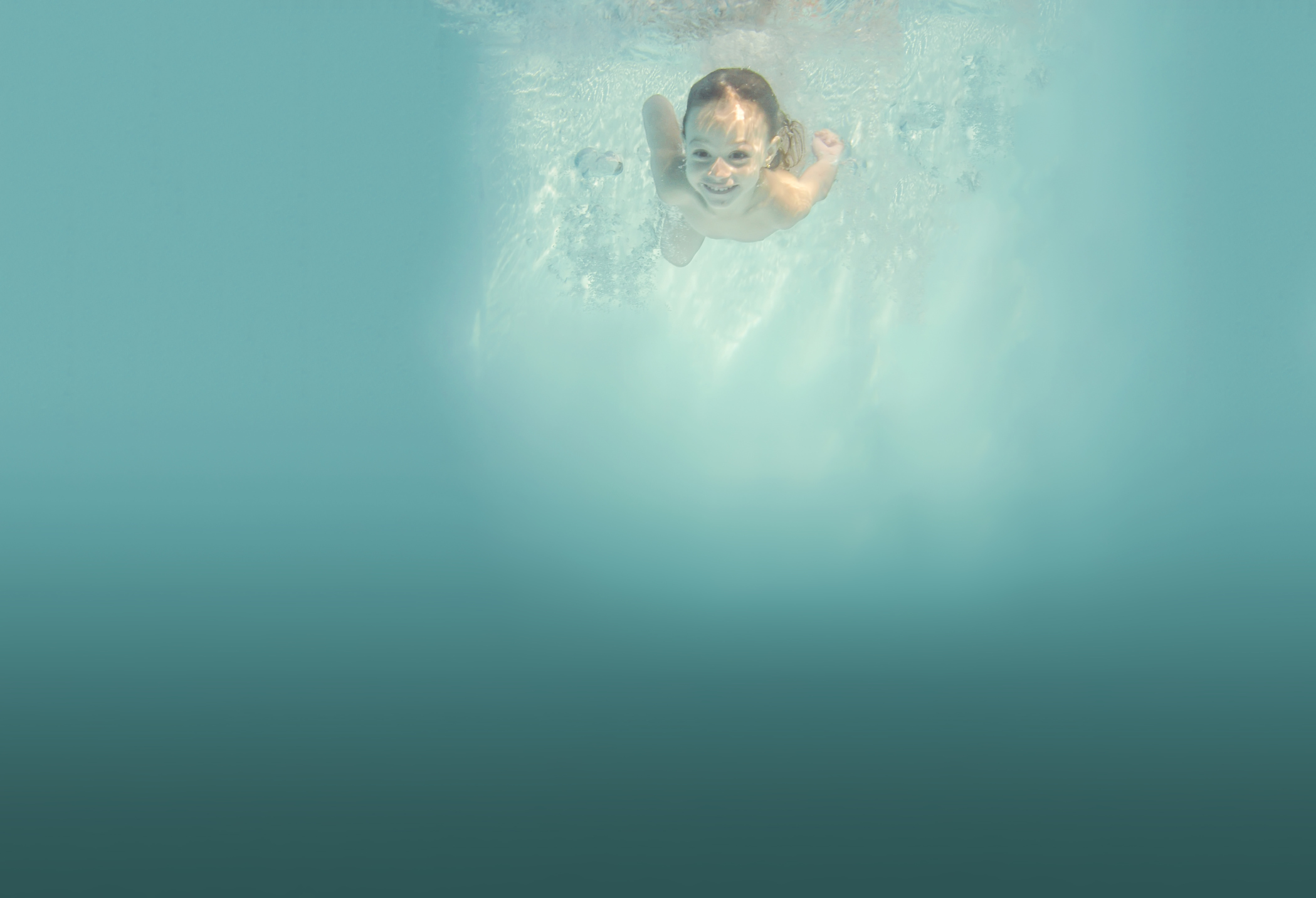 We believe that patients should be able to get the products and therapies they need to achieve optimal health outcomes.
TO ACHIEVE that GOAL, we PARTNER WITH pharmaceutical, biotech and medical device COMPANIES TO CREATIVELY DEVELOP AND COMMUNICATE EVIDENCE TO DRIVE VALUE AND ENSURE ACCESS TO THERAPY FOR PATIENTS.
AS THE NAME 'STRATEVI' SUGGESTS, WE SEAMLESSLY INTEGRATE strategy & evidence.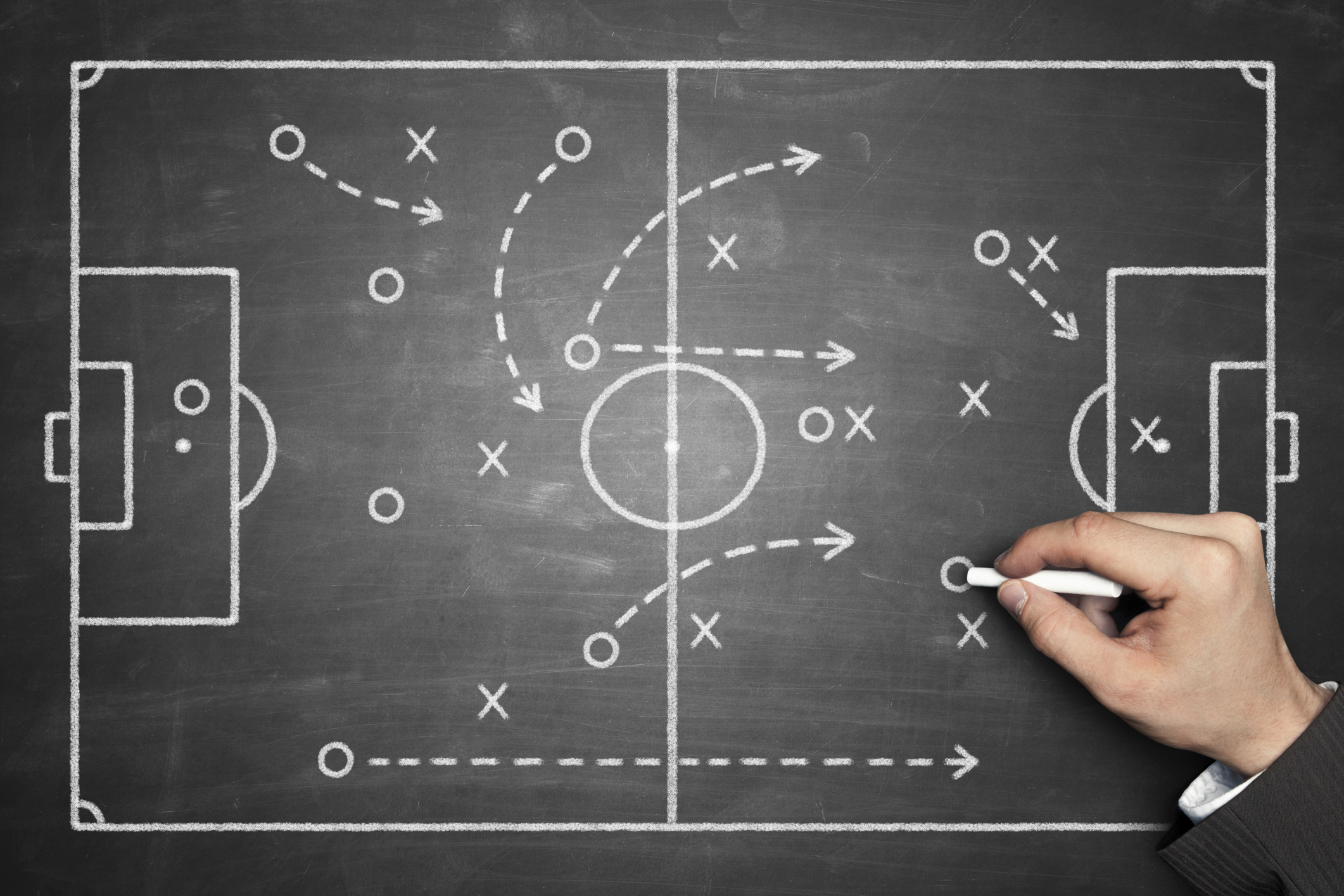 We approach your toughest challenges with experience and creativity.
Let us help you with:
INSIGHTFUL STRATEGY
Strategic Planning
Value Proposition Development
Study Design Recommendations
Competitive Simulations
BUILDING VALUE
Real World Outcome Studies
Patient Preference Studies
Economic Models
Retrospective Database Analyses
SURROUND SOUND
Multimedia Communications
Interactive Training Solutions
Brand Access Toolkits
Value Dossiers & Publications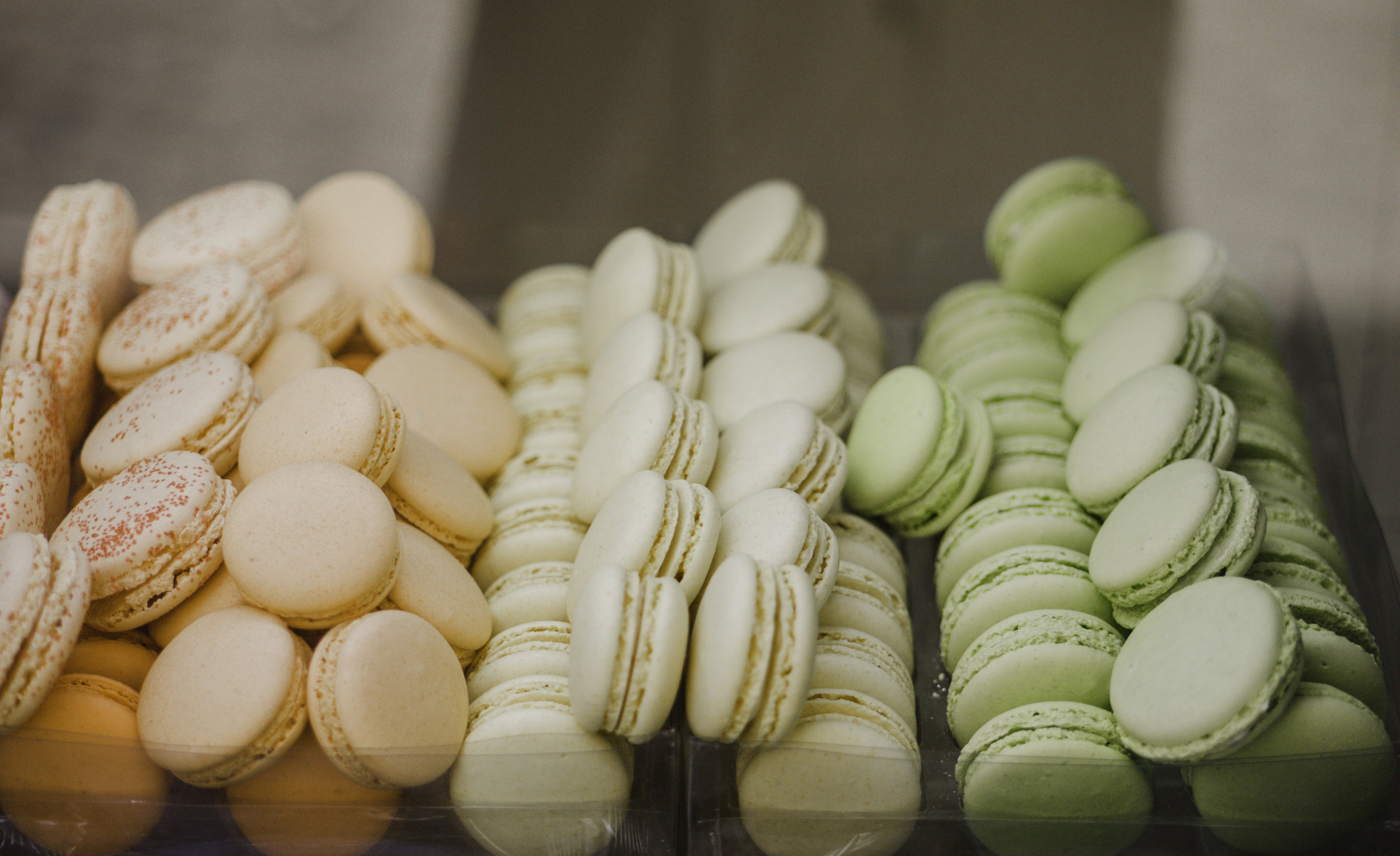 Branded offerings
Our leadership has decades of experience on the manufacturer side. We like to say that we have been in your shoes. When we started Stratevi, we attempted to solve for three key unmet needs that other HEOR and Market Access vendors were not offering us.
how many times have you needed TO GENERATE EVIDENCE FASTER OR HAVE IT BE MORE IMPACTFUL?
StratePulse is an innovative evidence generation research platform enabling timely data collection and engaging communication. StratePulse studies collect data via text, voice and wearables to capture both quantitative data and qualitative insights that help bring the p-value to life in virtual cross-sectional and longitudinal studies with patients, physicians and payers.
how many times have you had great evidence, but not enough of your stakeholders KNOW about it or fully understand it?
StrateVision takes a fresh approach to communicating value messages and data in novel and engaging ways. We distill complex data (disease burden, product value, key studies) into engaging stories using animated videos, infographics and interactive trainings for both internal and external communication.
how many times have you left a workshop feeling unsatisfied?
StrateThink is a novel approach to building strategy through insightful and engaging workshops. StrateThink workshops have been developed to support everything from value proposition development and HEOR planning to how the cross-functional team can leverage your best evidence.
StratePlay
StratePlay games were designed to facilitate adult-style learning on a variety of complex topics in a fun and engaging format. Each game can be fully customized for our partner's needs. StratePlay is used as the basis for our StrateThink workshops, but has also been used for training, lunch and learns and team building.
you don't need a phD in health economics to play this game!
Simulate the product life cycle from the HEOR perspective. Better understand HEOR activities, their impact and how the cross-functional team can leverage them.
market access is not a game. play this before it really counts!
Players employ different strategies based on their product type and compete against other players, testing their strategies in different payer reviews.
team training made fun, winning with customers made easy!
Reinforce key data for your product and the competition through engaging interaction. Role play objection handling scenarios in a controlled environment.
Team
Stratevi's team consists of over 10 full-time employees with expertise in health economics, outcomes research, real-world evidence generation, market access, health technology assessment, biostatistics, data visualization and clinical practice.
Leadership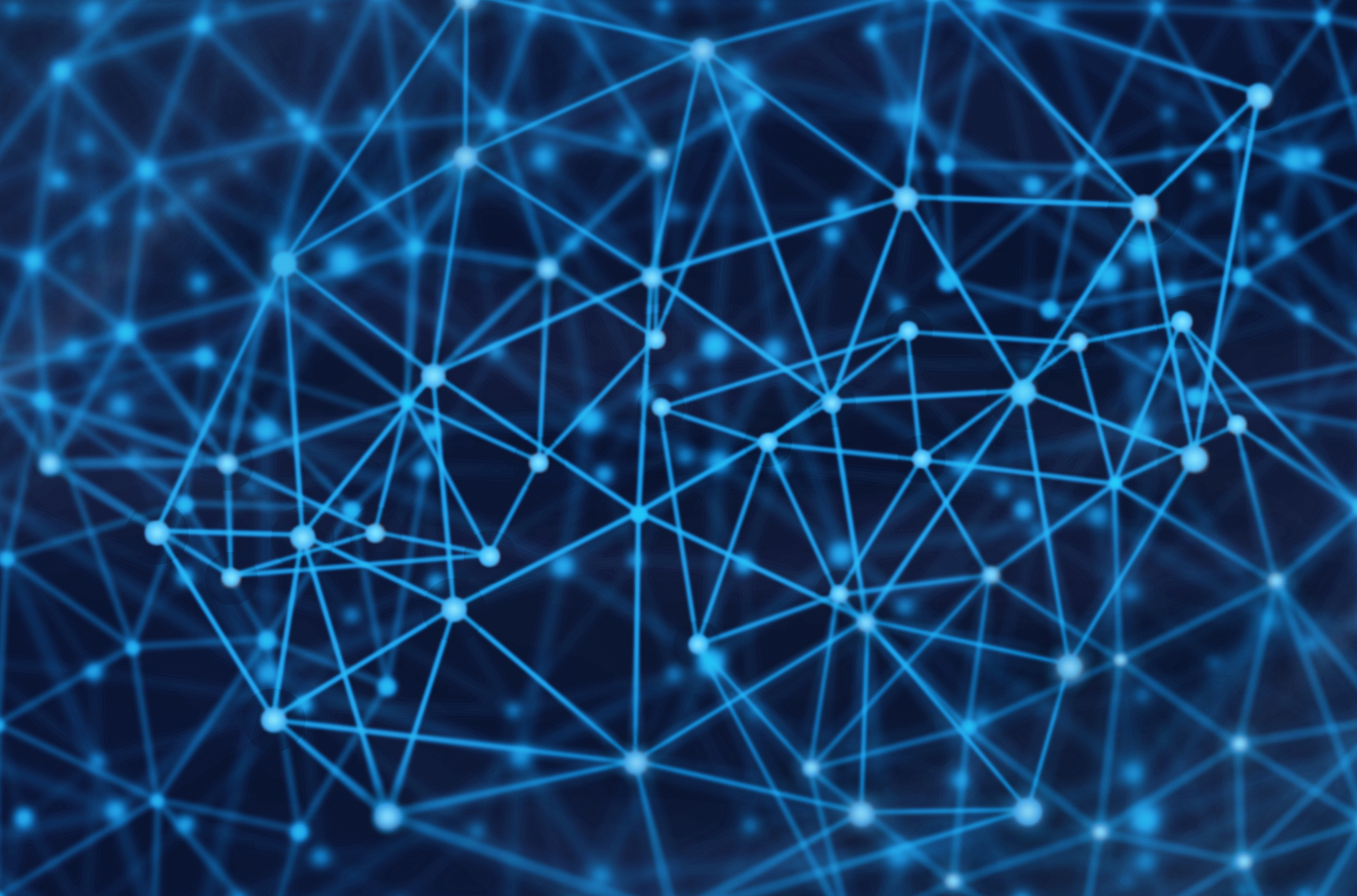 Stratevi is experiencing an exciting period of growth and is always interested in identifying great talent with expertise in health economics, outcomes research and market access to join our team.
A career at Stratevi means:
Solving difficult problems for the most innovative products and ensuring our work has impact for patients
Working in a creative office space in either the heart of Santa Monica or Boston
Collaborating, growing and having fun together as a team
CURRENT OPPORTUNITIES THAT CAN BE FILLED IN EITHER OFFICE INCLUDE:
If interested, please send CV and cover letter to careers@stratevi.com
Boston
745 Atlantic Ave
Boston, MA 02111
SANTA MONICA
520 Broadway, 2nd Floor
Santa Monica, CA 90401
1-844-STRTEVI
(1-844-787-8384)
info@stratevi.com
For regular updates, follow us on LinkedIn
Contact Us